Egeler Ceramic Tile Inc.
Professional installation experts. A third generation, family owned business serving Dexter, Ann Arbor, and surrounding areas.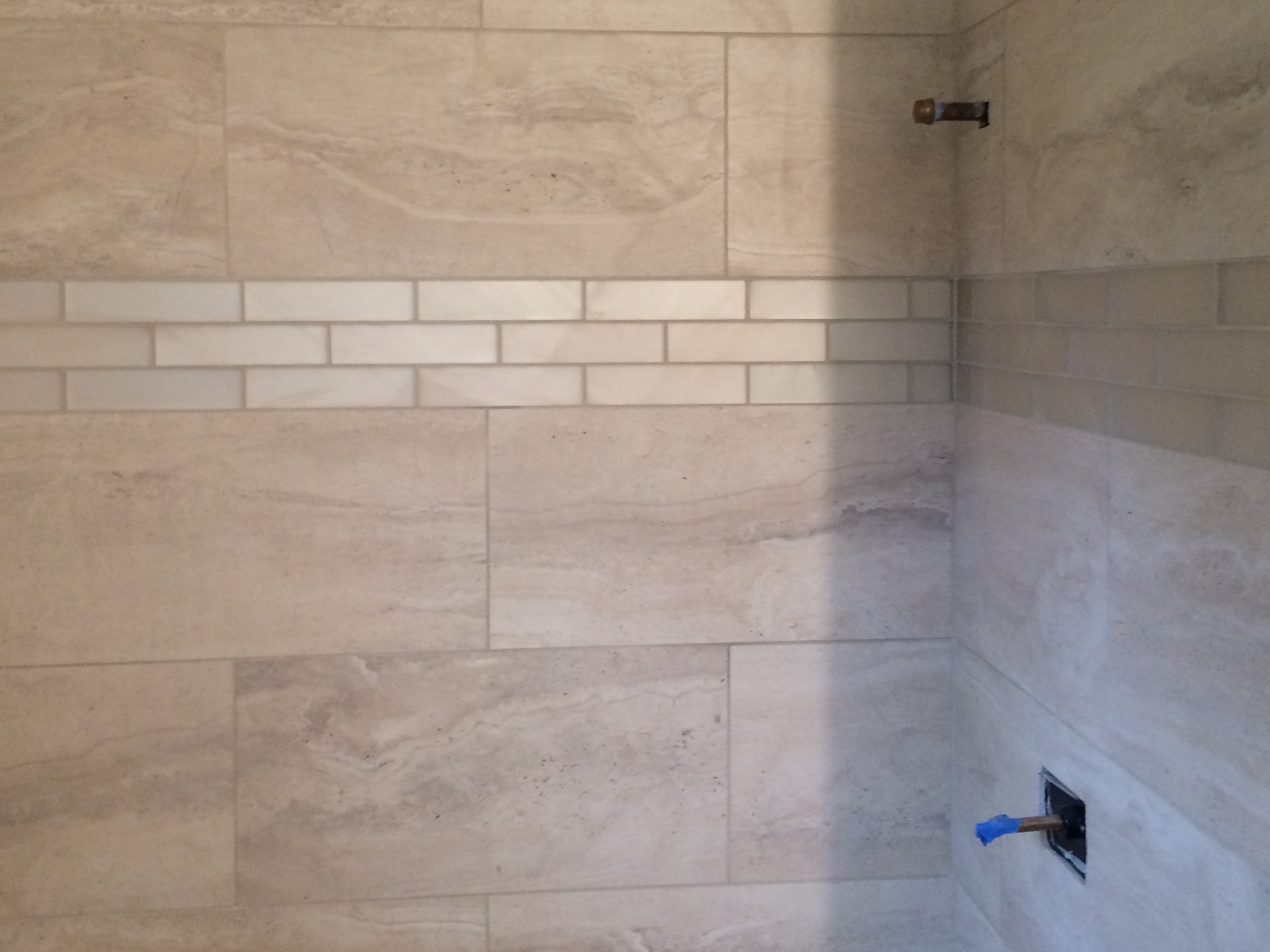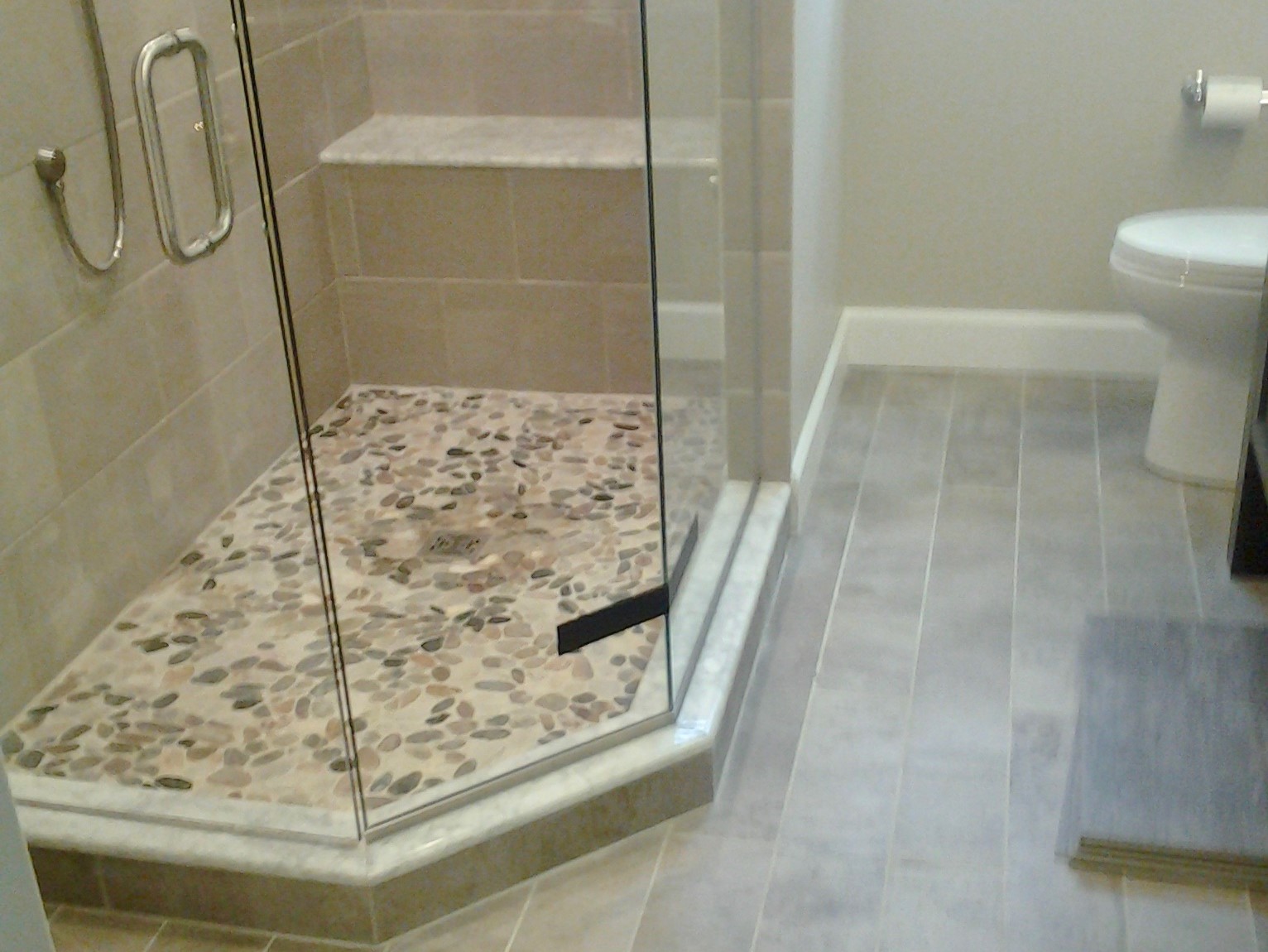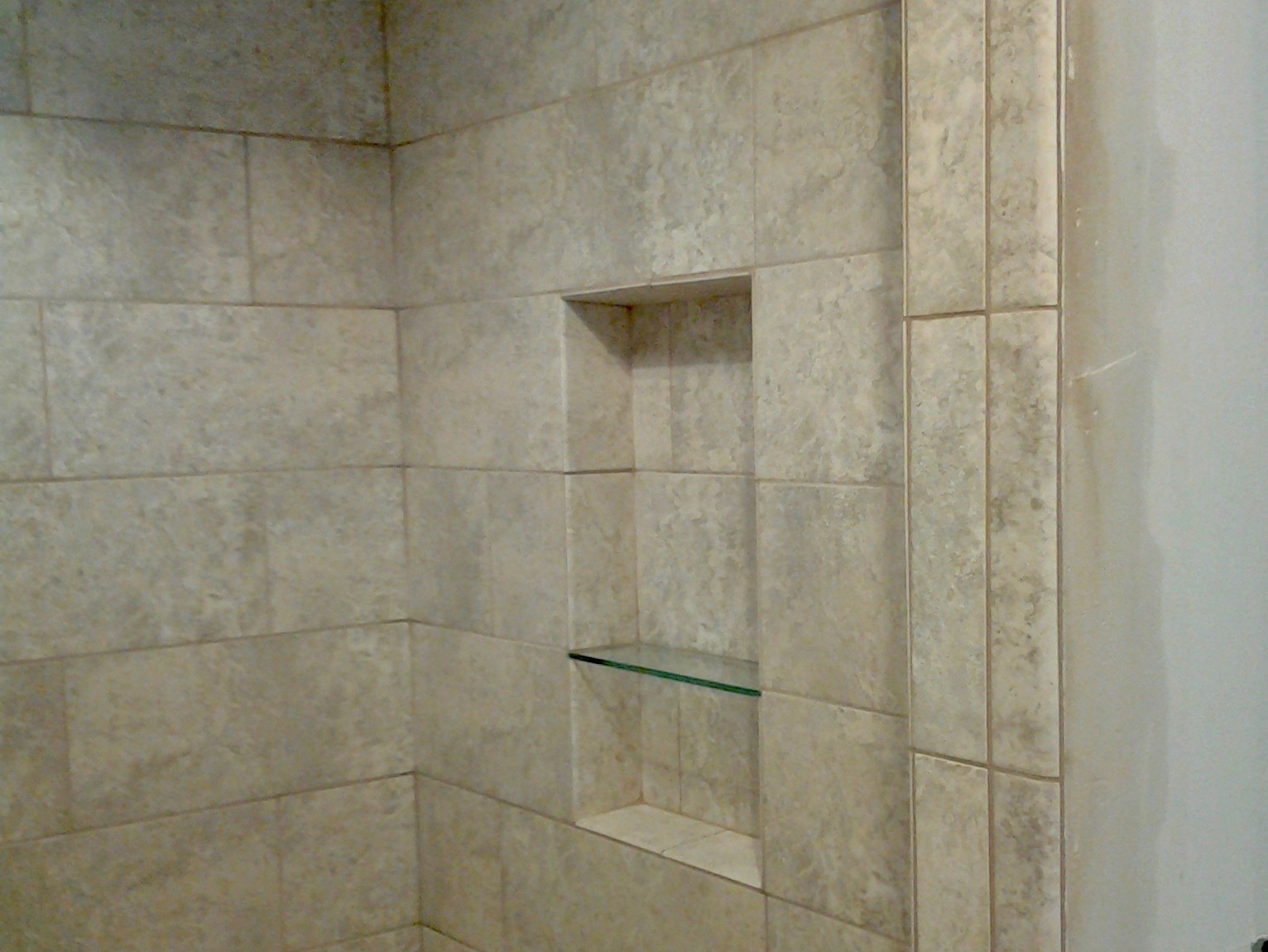 ---
About Egeler Ceramic Tile Inc.
Egeler Ceramic Tile Inc. is a contracted, family run business serving Dexter, Michigan and the surrounding area. Our father and son team have a combined 35 years of experience providing customers with quality new tile installation and renovation. We take pride in bathrooms, custom and curbless showers, in-heat floors, kitchens, foyers and fireplaces. We are committed to providing you with quality workmanship, and our customer service is a top priority.
Tim Egeler learned the tile craft from his father Raymond Egeler, who tiled homes all across Michigan. After Raymond retired, Tim's son Jake joined the business. Egeler Ceramic Tile is more than a job to us; It's a craft we've passed down generations, and we're proud of our work.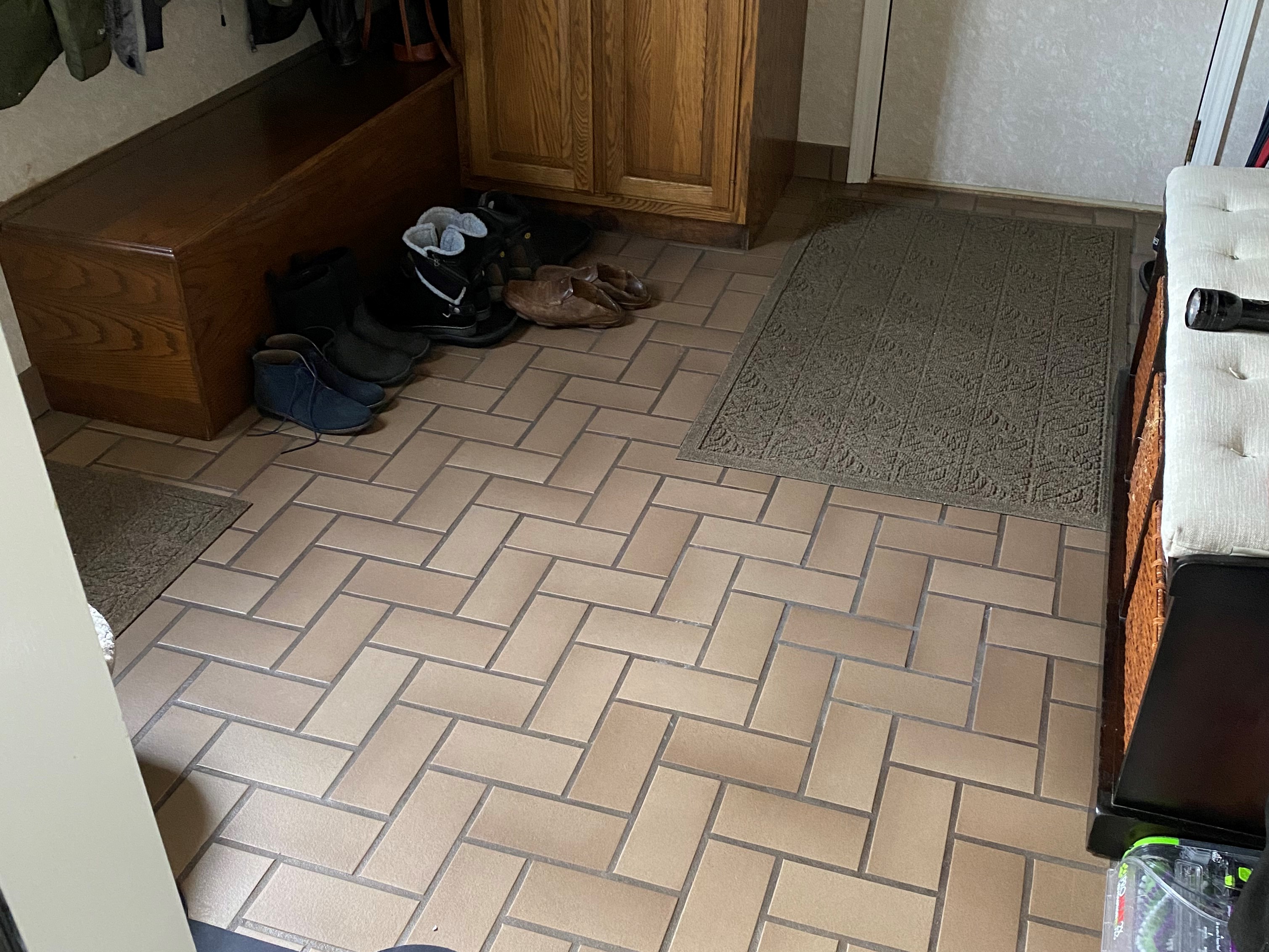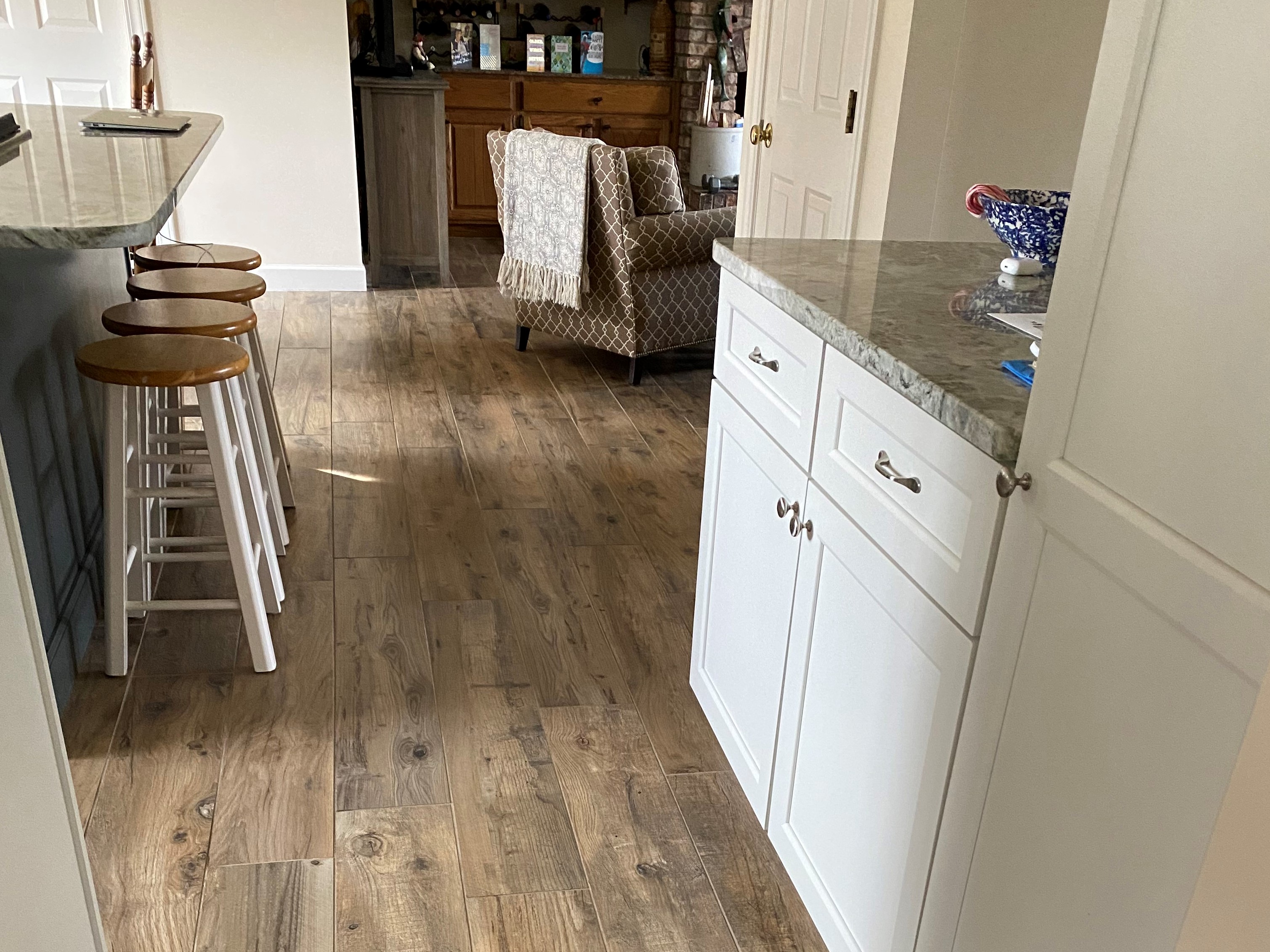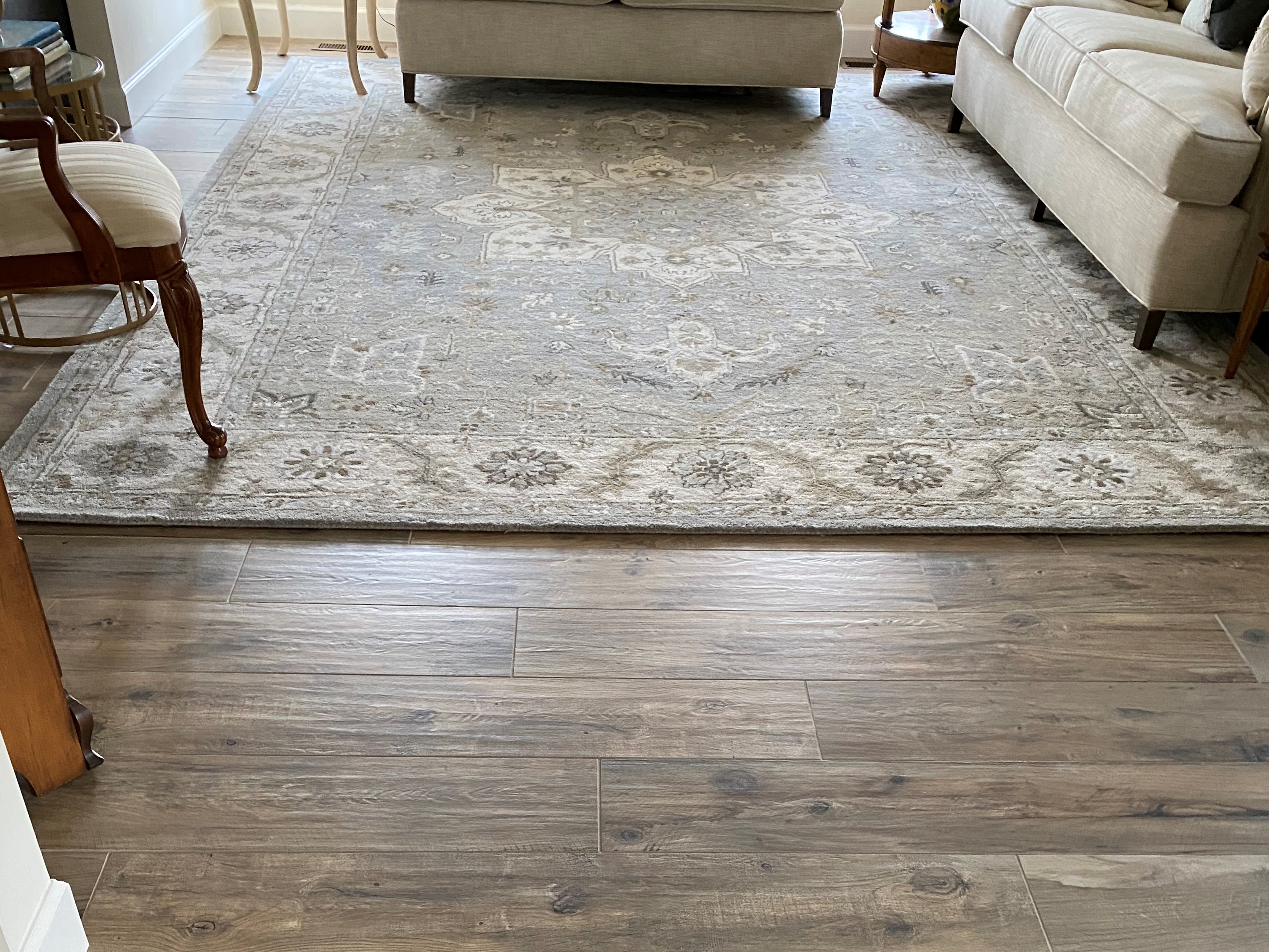 ---
Services
In-floor heat
Bathrooms, kitchens, foyers, fireplaces
Stone and Glass tile
Custom and curbless showers
Fully Insured
Member of Builders and Remodelers Association of Greater Ann Arbor
Free estimates
1 / 6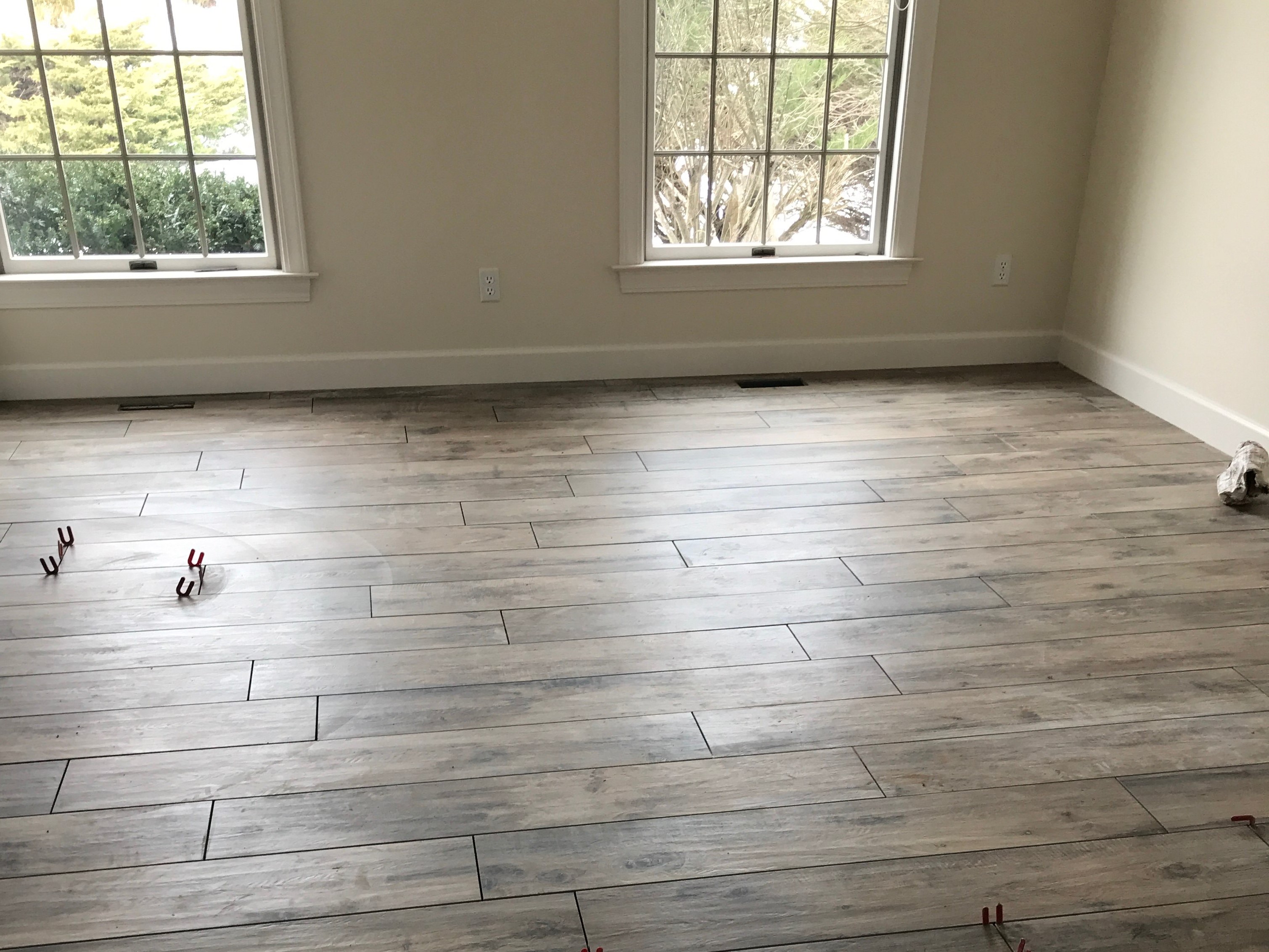 Wood looking tile planks
2 / 6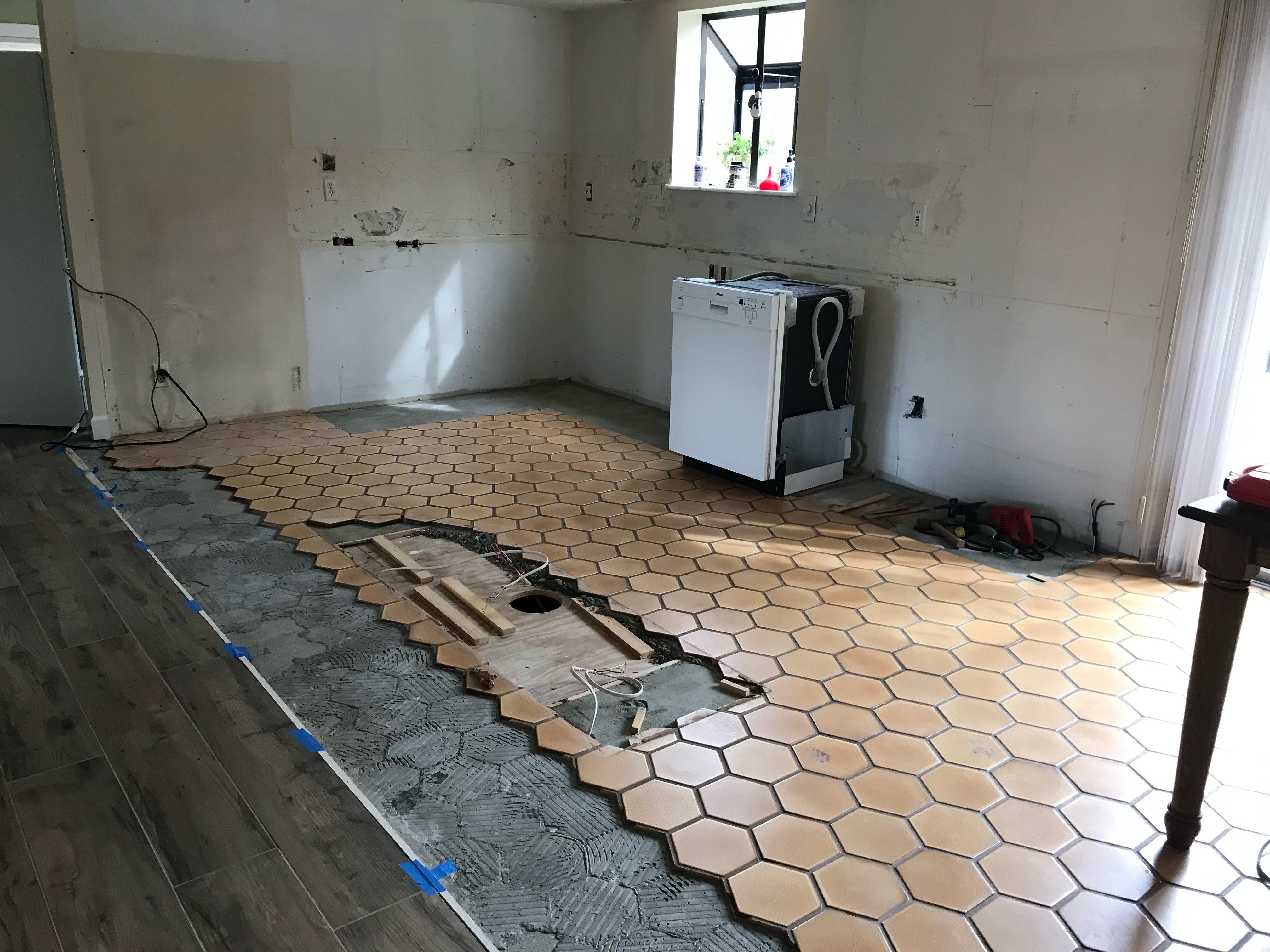 Kitchen demolition-removing old tile
3 / 6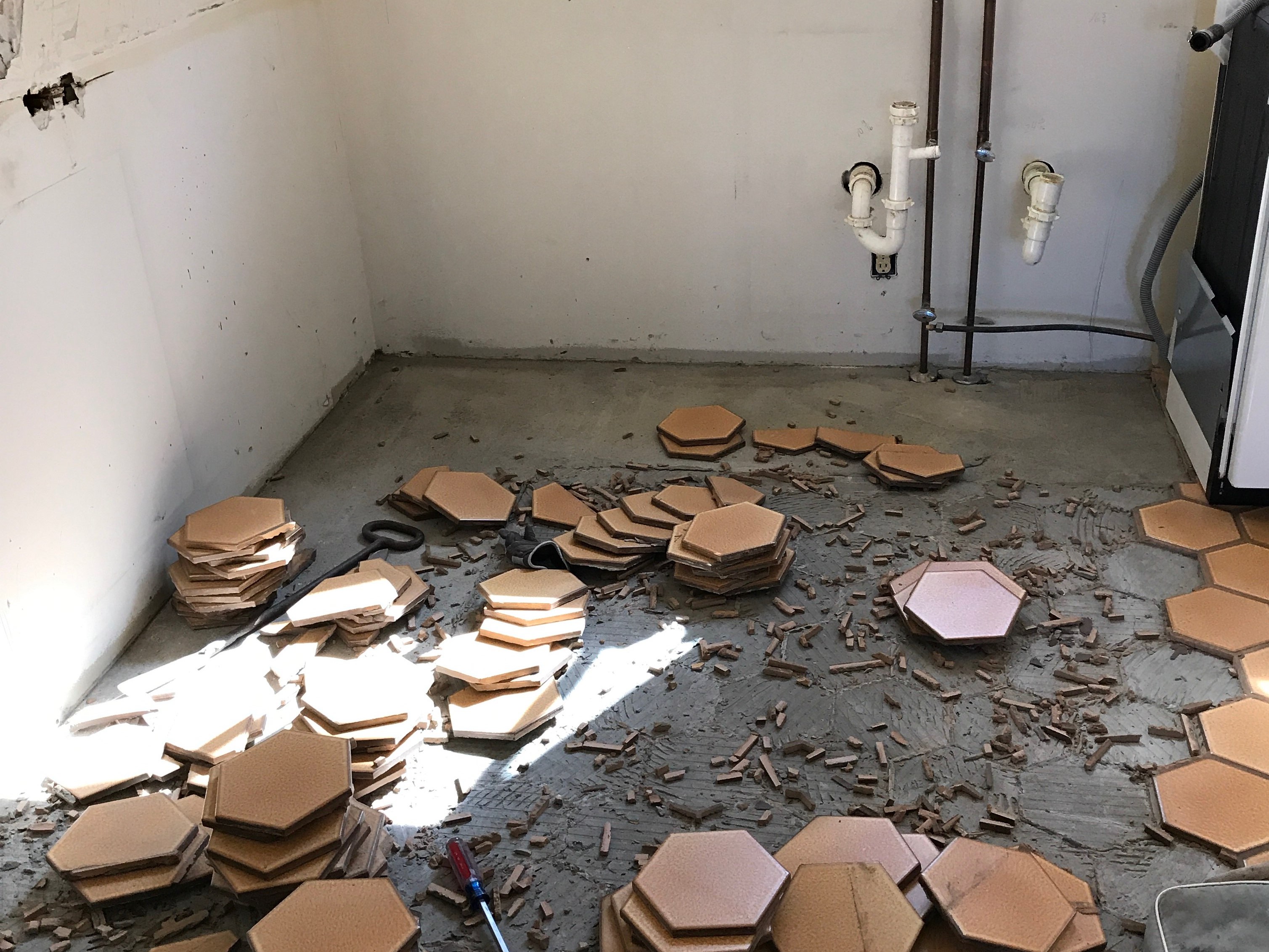 Old tile removed
4 / 6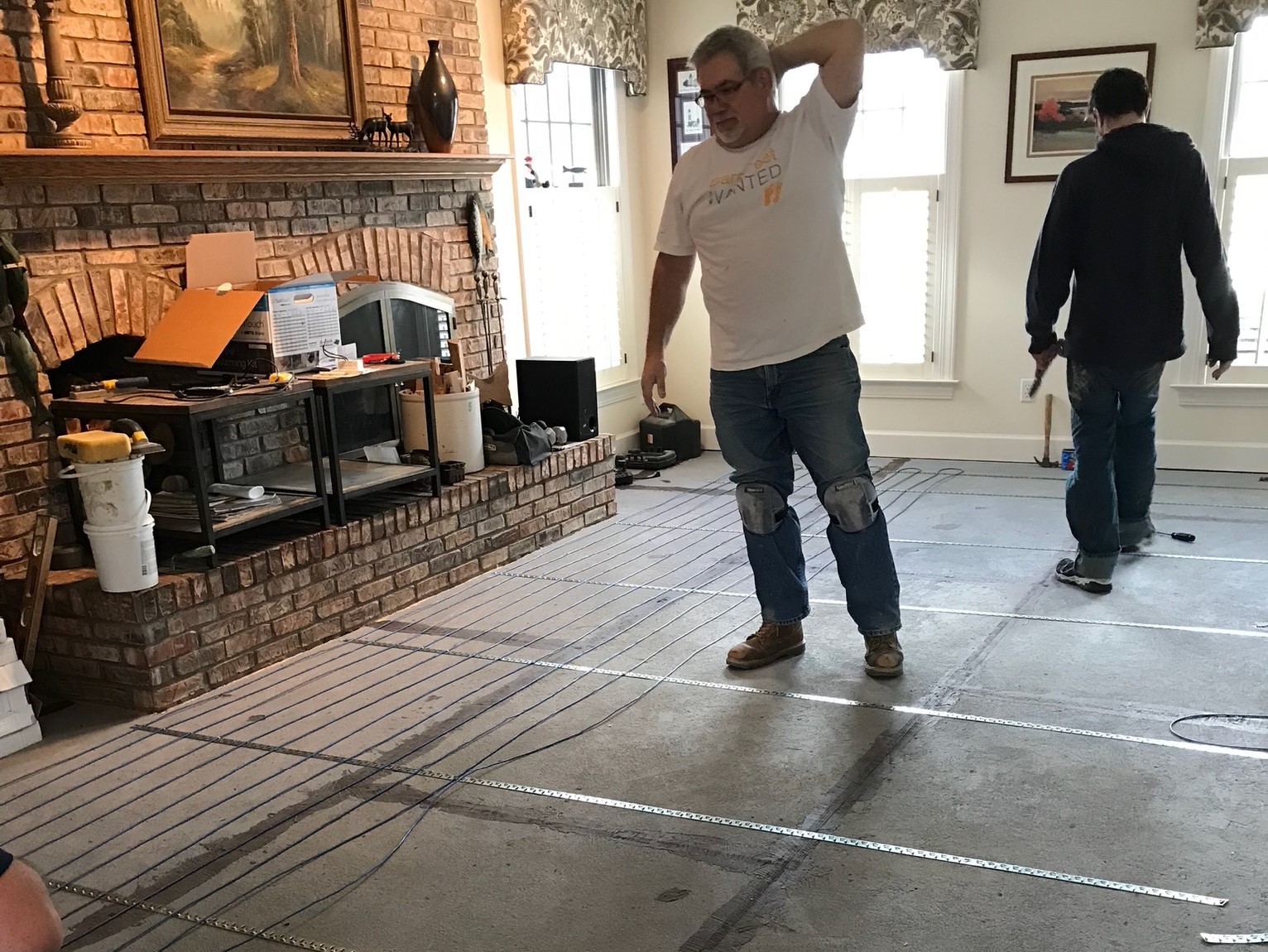 Placing the in-floor heating system
5 / 6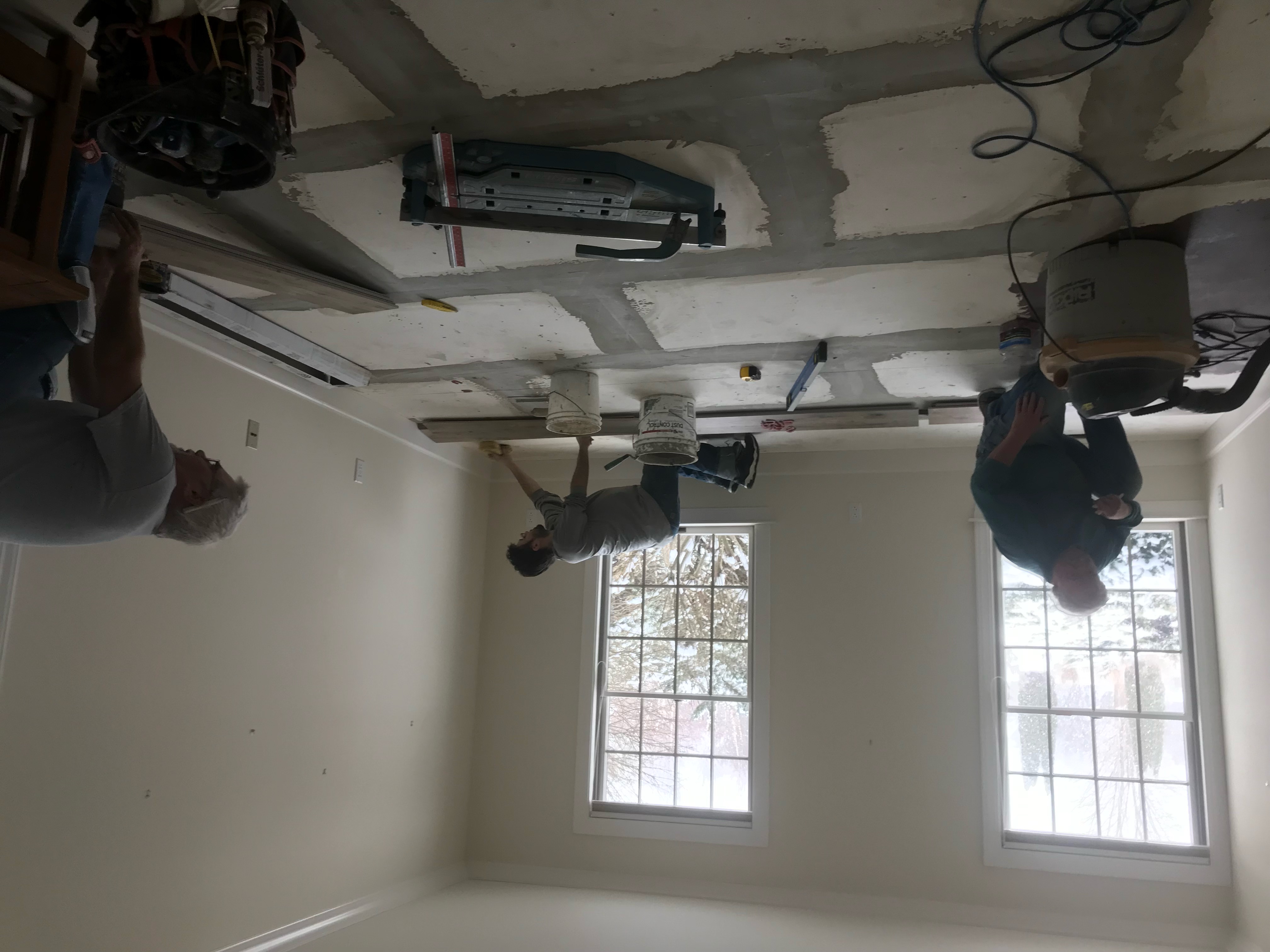 Laying the new tile
6 / 6
Laying the new tile
❮
❯